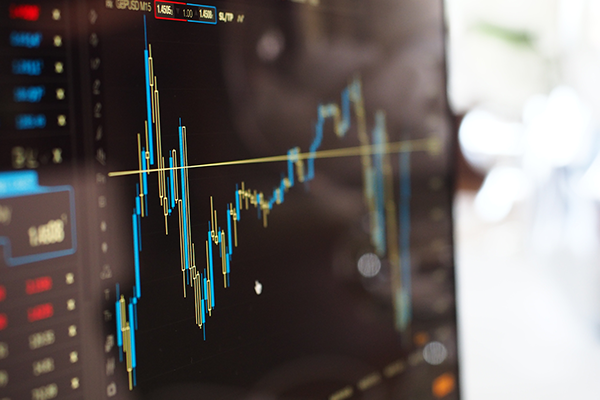 ---
Sign In
Introduction to ETDs Trading Structure and Market Operations
Introduction to ETDs Trading Structure and Market Operations
Derivatives

INSTRUCTOR:

FMDQ Academy

PRICE:

free

DURATION:

15 Minutes

TARGET AUDIENCE:

EMPTY

CONTACTS:

EMPTY
This course focuses on the trading structure of a typical Exchange-Traded Derivatives (ETDs) Market, the major stakeholders and their roles within and the general operations of the ETDs Market.

Name
Introduction to ETDs Structure and Market Operations
Learning Assessment
REVIEWS AND RATINGS
Abdullateef Muhammad Waziri
A financial market that facilitate the effective transfer of risk among derivatives market participants
Ahmed Bajegbo
It good and well detailed.
Terna Abagu
The is impactful
Florence Ifeoma Kalu
Very good and well illustrated
Oladayo Oniroko
The course is quite detailed and delivered in the simplest form.
---